Reimagining Underground Coal Mining
Read Why We're Committed to Redefining Mining Practices
Signal Peak Energy, LLC is a large coal mine located near Roundup, MT. As the only underground mining operation in Montana, we're committed to reimagining the industry through top-quality safety procedures and cutting-edge production methods. Our mission is to create an environment where our employees can thrive – complete with a comprehensive benefits package and an industry-leading safety record.
Curious to learn more about our innovative coal mining approach? Get in touch today to speak with a specialist.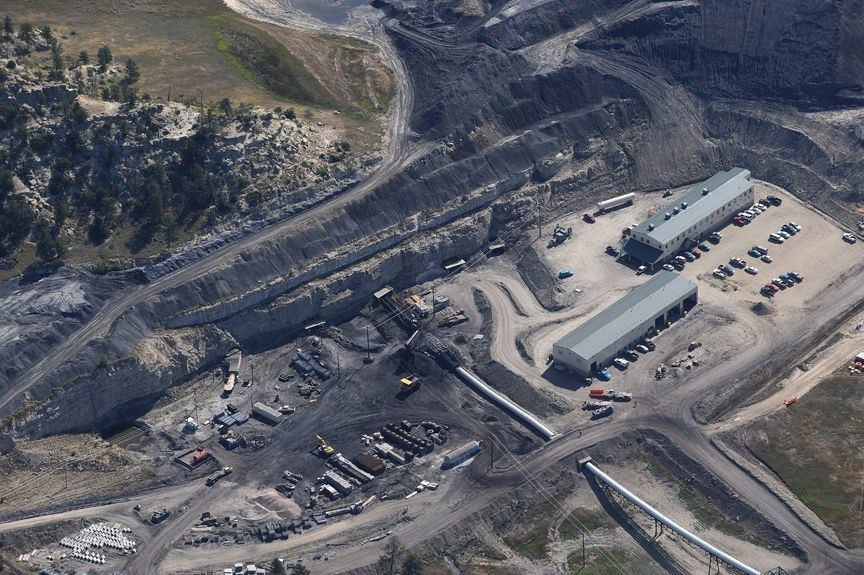 Sign On with a Premium Underground Coal Mine
Are you interested in joining our coal mining team? You'll find that there are many reasons to sign on with Signal Peak Energy. Our coal mining positions offer:
Job security – we have reserves that can last 50+ years
Comprehensive benefits – we offer healthcare coverage at 100% premium paid for the entire family and a retirement plan with immediate vesting
Growth opportunities – you'll have opportunities to develop specialized skills
Apply for a coal mining position by clicking the application tab now.
Contact Us