Join the Signal Peak Energy Team
Apply to Be an Underground Miner
Are you looking to jump-start your career with a premium underground mining operation? Do you pride yourself on your work ethic and dedication? Signal Peak Energy LLC wants to hear from you. We're looking for coal miners of all experience levels who can keep our mine running smoothly.
As a mining employee for Signal Peak Energy, you'll:
Make sure that our mining operation is safe and efficient
Advance, maintain and operate Longwall equipment
Perform skilled and general underground labor
For more information on our open positions and requirements, get in touch today.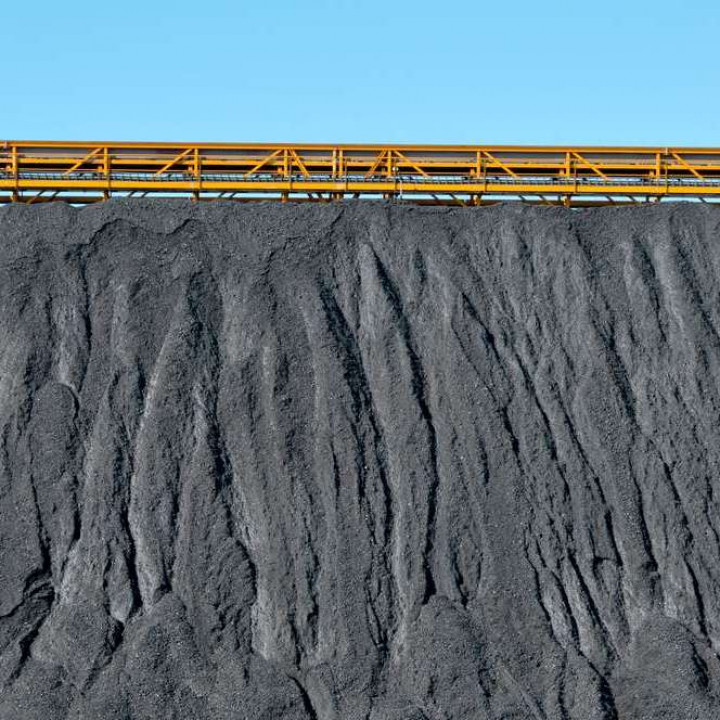 What Can You Expect from a Coal Mining Position?
We're looking for coal miners of all experience levels to join our team. If you're an inexperienced candidate, you should have a strong labor background and a positive work history. It would also be beneficial if you have experience with mechanical, electrical, welding or farming work.
Our comprehensive employee perks include:
A starting salary of $32 per hour and ranging up to $43.50 per hour with the necessary certifications.
A 100% company-paid benefits package that includes dental, vision, life and disability coverage for you and your family
Paid sick days and vacation benefits
A 401(k) retirement plan with matching up to 6% and 100% vesting from the start
Monthly site production and safety bonus plans
Job security for coal seams that are projected to last 25+ years
Comprehensive safety measures to keep you safe while on the job
If you want to work for a people-oriented mining company that prioritizes your needs and safety, apply now to join our team.
Contact Us
---
Please note that your application is not considered complete unless a Voluntary Self Identification Form is submitted as well. Please click on the button above and return to this page once completed.
Employment Application