Choose a Mining Company That's Changing the Industry
Our Employees Are Our Top Priority
It's common for coal mines to be seen as dirty, dangerous and outdated workplaces. That's why Signal Peak Energy LLC is committed to changing the industry. With our exceptional safety policies and efficient procedures, we strive to show the world that coal mining can be a productive and positive operation.
You'll find that we rise above the competition with our commitment to our employees. We put our team's needs and safety before our profit margins every time. Learn more about our company mission and practices by calling (406) 323-4500 now.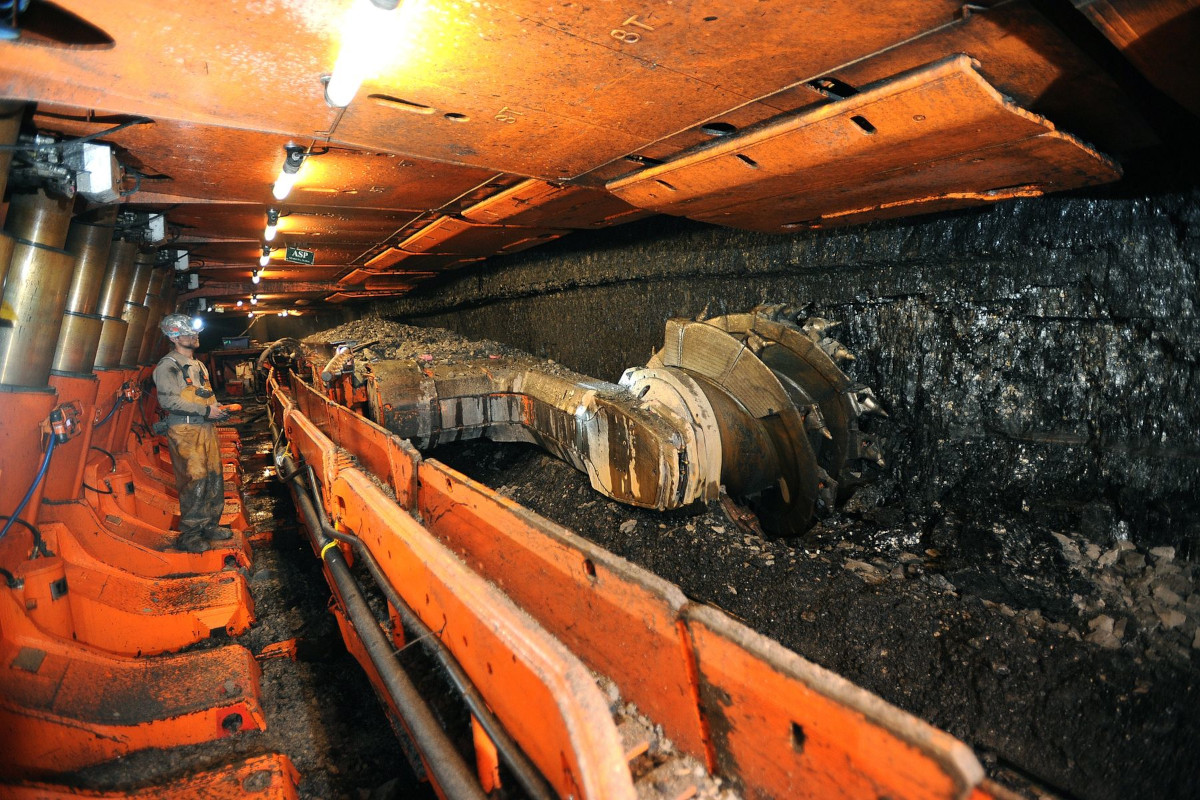 Count on the Experts for Top-Notch Mining Operations
Our dedication to exceptional mining procedures speaks for itself. We've been recognized for our innovative approach with the:
2016 Rocky Mountain Coal Mining Institute Safety Award for Large Underground Mining
Longwall USA 2016 Top Performer Award for the High-Seam Height Division presented by Coal Age
MSHA Certificate of Achievement in Safety for 2016 and 2017
MSHA Sentinels of Safety Award for 2016 and 2017
Contact us today to speak with a representative about our top-notch mining services.
Contact Us